Tool and Process Monitoring
Artis tool and process monitoring systems capture the condition of the tool throughout the machining process. The systems provide individually adjustable signal limits to detect e.g. wear of the cutting edge and tool fracture. Cutting tools are loaded with heavy forces at the deformation and friction zones. Tool wear often leads to quality problems. But tool breakage can also be the result of wear which in turn can damage follow-on tools, workpieces or spindles. Since machines today often work unattended and 24/7, permanent monitoring of the tool condition is required. When using Artis systems, it is possible to stop the machine in time if a tool breaks in order to avoid further damage to the tool used in the next operation. Additionally, an immediate stop of the machine axis in the event of large tool breakages prevents collisions. Artis monitoring also shows the wear status of a tool so that the worn tool can be sorted out and, if necessary, a twin tool can be used automatically.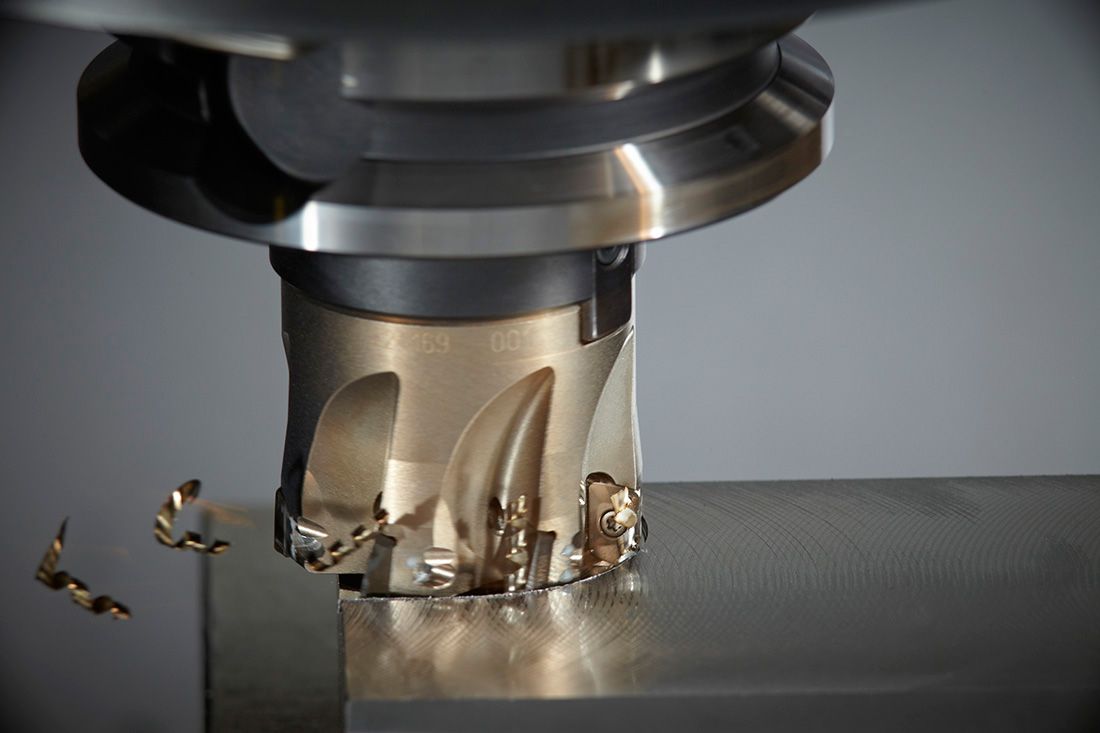 장점
Permanent protection during machining for tool, workpiece and machine
Longer tool life
Parameterization for different tools or automatic setting possible
Reduction of cycle times, increase of productivity
24/7 or lights-out machining operation possible
Process visualization, analysis and optimization
Reduction of costs per piece
설명
The Artis monitoring system performs a real-time and in-process tool condition monitoring in parallel to cutting cycles. The state of the tool can be detected via digital (DTA) or analogue sensor signals. In most cases the individually set limits for power signals of spindles or axes are sufficient to detect tool wear reliably. Multi-signal monitoring ("multi criteria"), e.g. with power and vibration signals is possible with CTM and GENIOR MODULAR systems and mostly used for detecting slightest process anomalies or if different tool designs are used. All wear limits of the tool can be individually set by the user to activate warnings or alarms when a sensor signal reaches the limit that has been defined for a particular tool. A sudden signal increase may indicate a collision or tool breakage. In this case, the monitoring system sends a signal to the machine control. In the event of tool wear, the signal gradually increases. If it is much smaller than expected, this can mean that the tool is missing or the workpiece is being machined twice.
버전
GEMTP monitoring systems
CTM (option WEAR)
GENIOR MODULAR (option WEAR)
Top
문의하기