· Automotive Industry -- Engine: Solutions for Shaft-Like Components
The evolution of the automotive industry has resulted in the demand for engines offering ever improved specifications in terms of fuel consumption, emissions and performance. The high quality standards required for modern engine component manufacturing processes render it necessary to measure drive shafts, cam shafts, transmission shafts and balance shafts, and cylindrical components in general, rapidly and accurately. Marposs offers a wide range of solutions for both on line (automatic) and manual (offline) checks on various types of shafts.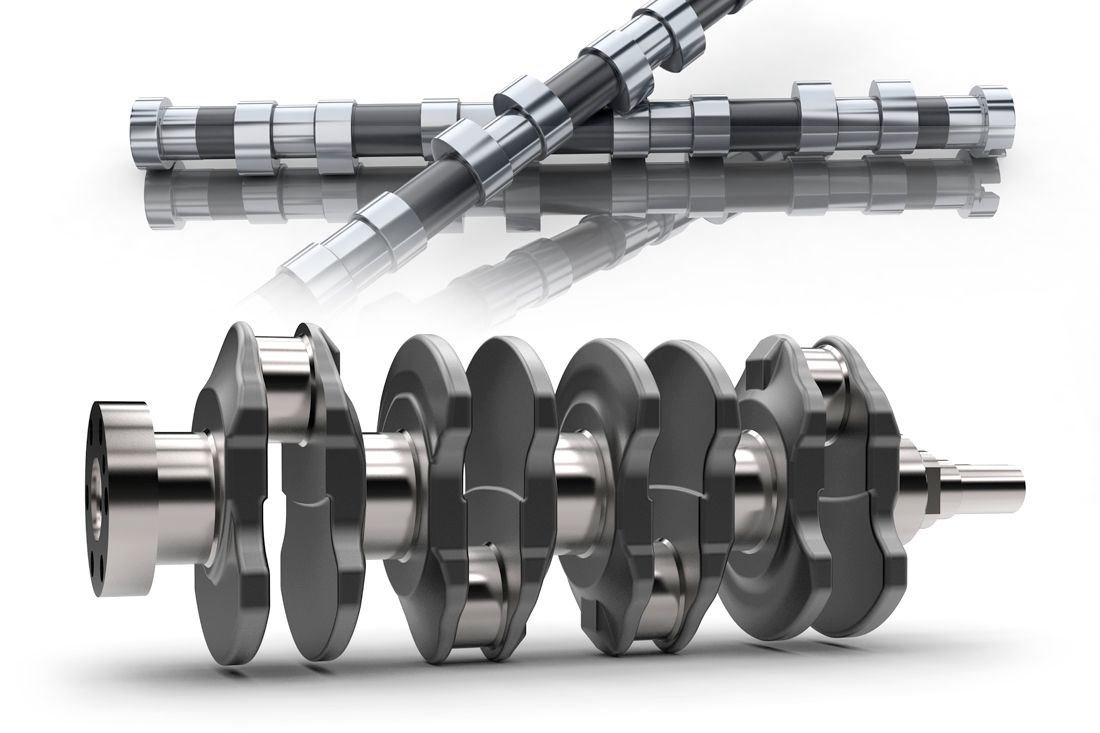 DESCRIPTION
Let's see all our solutions to boost your shafts-like components productivity through our measuring systems, both for measurement and control on machine tools and interoperational/final check.
Classify shafts with dimensional, geometric and non-destructive inspections.
Marposs gauging systems offer the perfect combination of accuracy, robustness, speed and modularity, assuring the best possible integration on your manufacturing line. 
Top
Contact us