· Automotive Industry -- Engine: Solutions for Conrods
The connecting rod is one of the principal elements of an internal combustion engine. Marposs offers the manual or automatic solutions required by the automotive industry when carrying out the necessary geometrical, dimensional and weight checks on such components.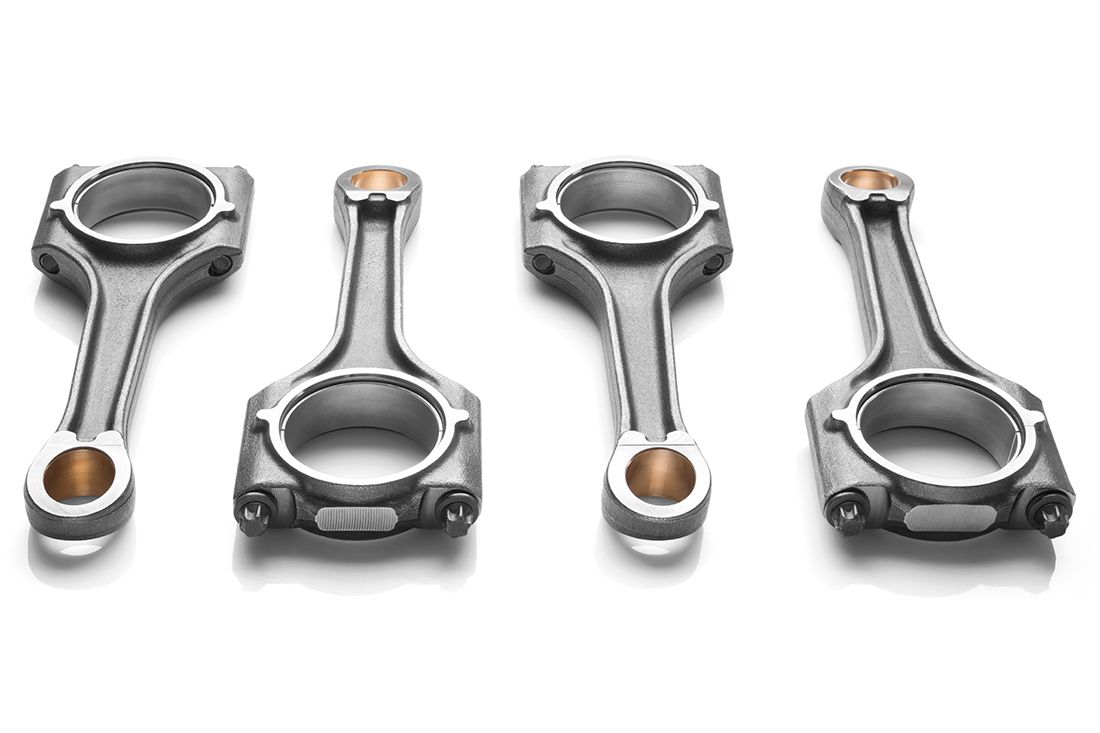 DESCRIPTION
Let's see all our solutions to boost your connecting rods productivity through our measuring systems.
Classify your connecting rods with dimensional, geometric and weight inspections.
Marposs gauging systems offer the perfect combination of accuracy, robustness, speed and modularity, assuring the best possible integration on your manufacturing line. 
Top
Contact us