· Automotive Industry -- Engine: Solutions for Case Components
The engine represents the principal component for the conventional automotive industry. Marposs offers solutions for checking components during every phase of the production process , from casting in the foundry to final testing on products ready for mounting.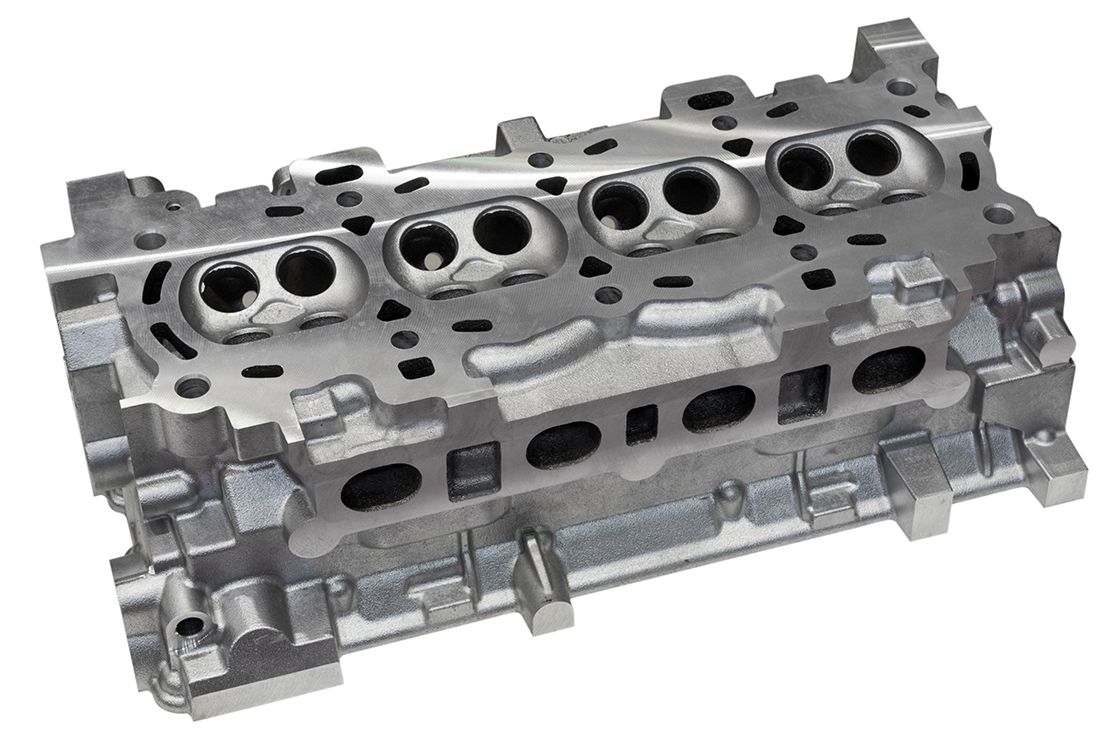 DESCRIPTION
Let's see all our solutions to boost your
case components
productivity through our measuring systems, both for measurement and control on machine tools and interoperational/final check.
Classify your case components with dimensional, geometric and non-destructive inspections.
Marposs gauging systems offer the perfect combination of accuracy, robustness, speed and modularity, assuring the best possible integration on your manufacturing line. 
Top
Contact us